3 tags
Alex Leo: "Girls" Season 2 Episode Predictions →
alexleo: I love Lena Dunham: I want her to have all that is fuzzy and shiny in the world. She is brave and weird and possibly the most honest person to ever grow up TriBeCa. But I gotta say that "Girls" isn't doing it for me in the "upending expectations of young women" area. In general, the show is… No need to watch Girls Season 2, there is no possible way that it is better than this.
4 tags
1 tag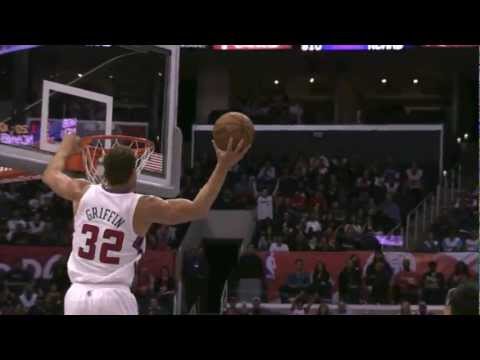 3 tags
2 tags
3 tags
2 tags
3 tags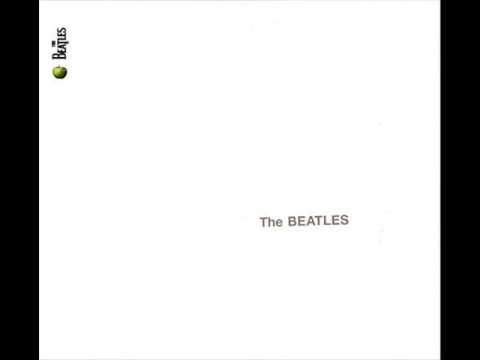 1 tag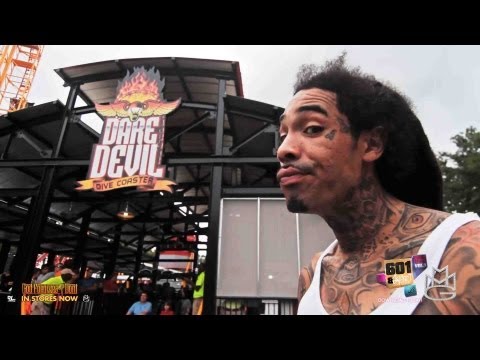 3 tags
You guys have to check out the intro for this... →
peachtreekeen: ladymisskate: *guitar riff* It's nice to know God has such a hefty budget for Flash! The intersecting point in time when you need your congregation to step up its faith game with your up and coming flash intro game.
5 tags
1 tag
4 tags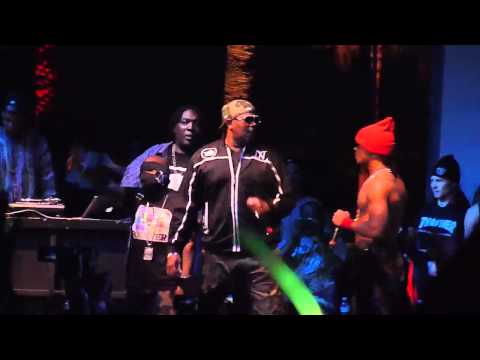 3 tags
Song is usually followed/preceded by Brand New Guy...
5 tags
3 tags
8 tags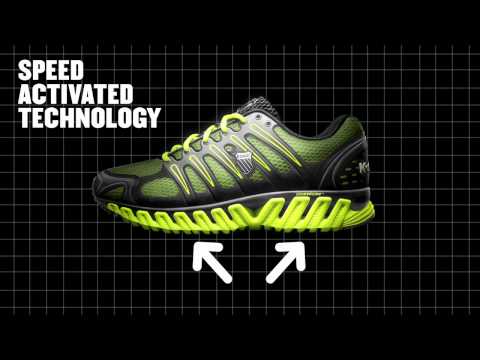 3 tags
3 tags
9 tags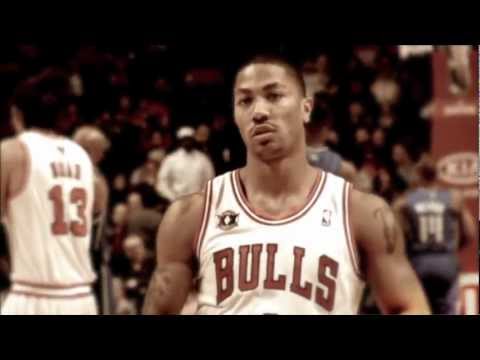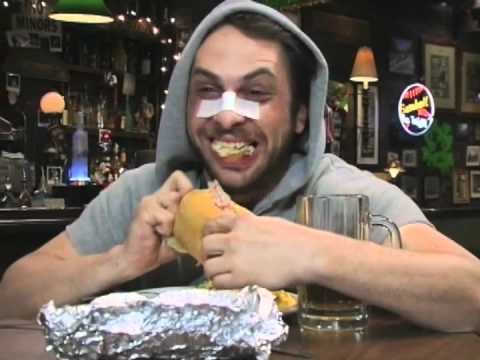 5 tags
Watch
Gangrene promo for their new album "Vodka and Ayahuasca"…  it has definitely been played a rack* of times today. *rack as a form of measurement is allowed, BRING IT.
1 tag
2 tags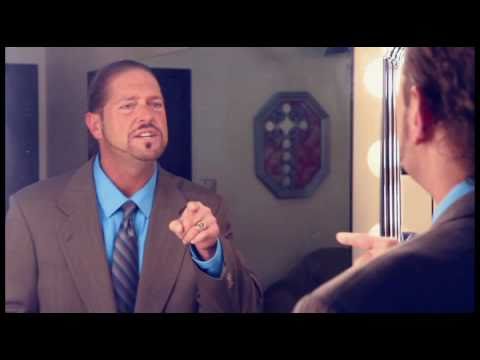 I would like to take this opportunity to nominate...
thenewhotness: Co-siggity
6 tags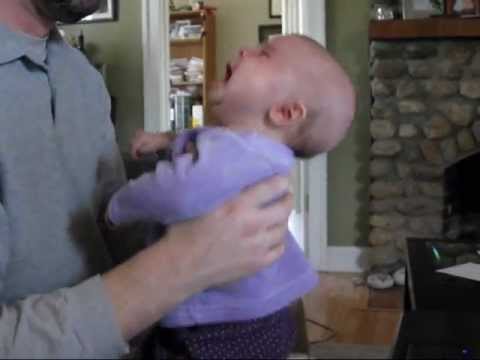 "Terry Gross on the mic, I'm the Talk of the Nation."
– That's rapper Donald Glover, aka Childish Gambino, on a track from his album Camp. You can listen to the full album here. (via nprfreshair)